We educate, create and support the dance community by working with the people who are creating the multi- media, Broadway, and live performances across the world. We are Ignite Dance "Live" the Unconventional COMPETITION AND Convention.
Ignite Dance Live is taking a unique, unconventional approach to dance conventions and competitions by looking forward to what is coming next. It's exciting how quickly dance has taken over our world in television, film, and social media outlets. We will provide a creative, positive, and exciting experience of learning and building a new way of working together. We will create new ideas and choreography with dancers you have never met before and with your own teammates. This dance movement is the way of the future. We are excited to continue to support your work as educators and work with your dancers.   Social media and YouTube have changed the speed in which dancers can excel and self-promote. We will provide a world-class faculty from Tony and Emmy award winning choreographers to winners of SYTYCD and World of Dance, to Broadway Stars and beyond. They are living the real deal of dance every day and we are bringing them to you.  Get ready for the Action.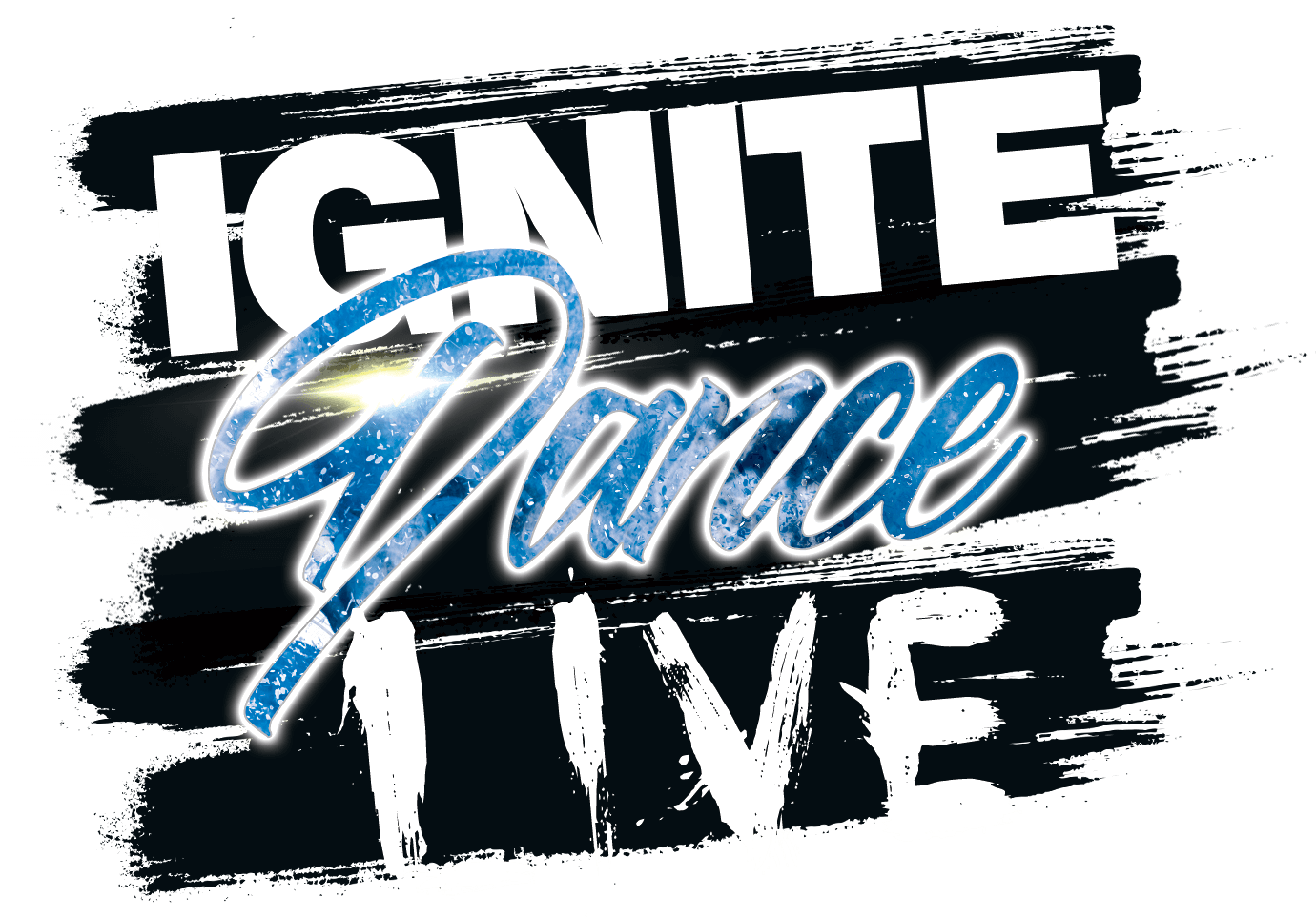 IGNITE DANCE "LIVE" 2022/2023 TOUR

IGNITE WILL BE AT ALL STARBOUND NATIONALS
Come show your support for Rachelle Rak & Sandra Coyte and help them kick off this monumental program! Your dancers will thank-you for the experience!!!
At Starbound Nationals June 19th, 2022
At Starbound Nationals June 25th, 2022
AT STARBOUND NATIONALS JULY 5TH, 2022
AT STARBOUND NATIONALS JULY 12TH, 2022
AT STARBOUND NATIONALS JULY 23RD, 2022

Sandy Coyte AND Rachelle Rak
Ignite is lead by talented professionals who first joined forces almost a decade ago, with the purpose of helping dancers reach their full potential. Together Sandy and Rachelle share decades of professional experience on stage and off. This is a dream for Ignite to have a purposeful, educational comp/con that will help provide these young performers the answers they need. Our team will share their knowledge of our industry and everyday life from creator to performer. This connection will be something that will transform the future of their dance education, career opportunities and attainable goals in show business.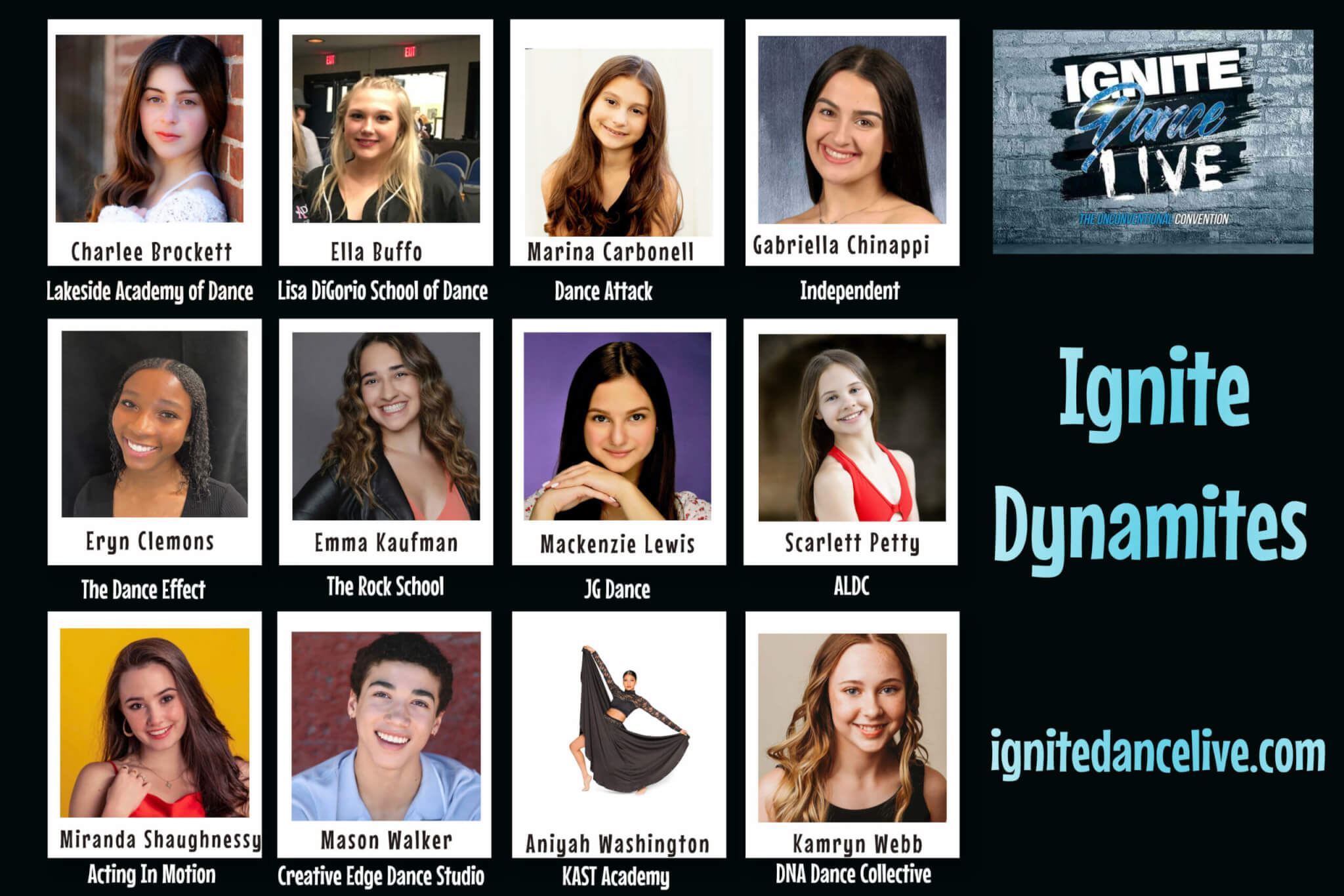 Winners! 2022/2023 Season
These dancers were chosen from our Comp/Con to become our assistants for our new Ignite season. They will join our team and assist the greatest talent in the world. . Join our Ignite family and take this opportunity to become a Dynamite.