Ignite Dance Live is a boutique competition with exclusive convention classes led by an expert panel of industry professionals. We were first seen on Lifetime's Dance Moms with icon JoJo Siwa.
Ignite creates a supportive, inspiring, and positive environment. The teachers for the convention are also the judges for the competition. The Ignite team (Igniters) has experience on every level--from performing and choreographing on Broadway, national television, for pop artists, and so much more. This team is currently working on new creative projects and they are taking time out for your students. The Igniters are here to help dancers grow into strong, unique, and diverse performers. These young artists will learn about branding, connecting, auditioning, and how to get booked. Ignite offers top-level training and competition. We give special scholarships for many different programs, a talkback with our panel, meetings with agents, and direct casting opportunities from our events. We are Ignite and we are here to have a blast. Find Your Fire.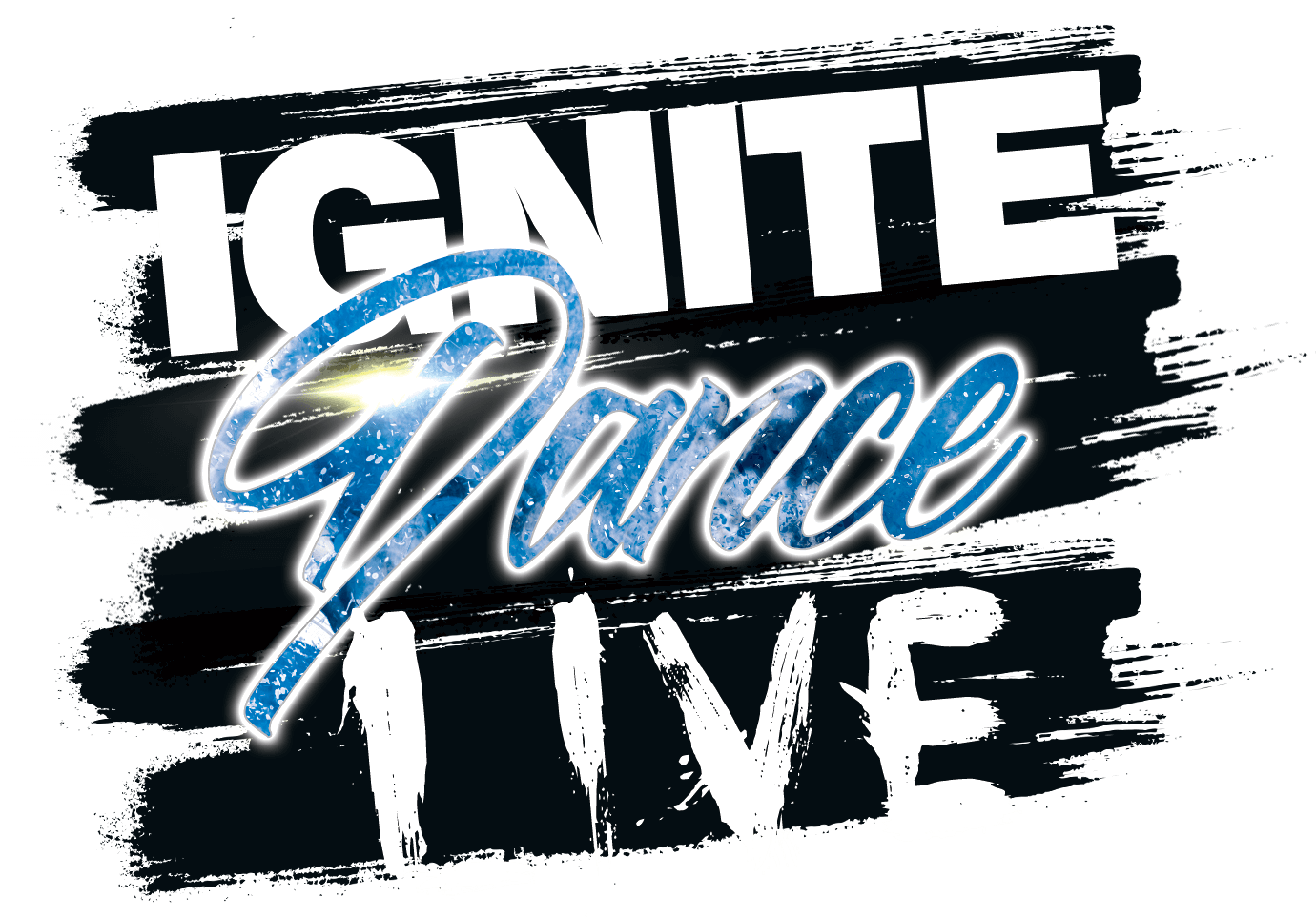 LDC Artist Representation Casting
IGNITE DANCE "LIVE" 2024 TOUR
Ignite Regionals and National Schedule
*Dates are subject to change
2024 SHOW DATES COMING SOON

Sandy Coyte AND Rachelle Rak
Ignite is lead by talented professionals who first joined forces almost a decade ago, with the purpose of helping dancers reach their full potential. Together Sandy and Rachelle share decades of professional experience on stage and off. This is a dream for Ignite to have a purposeful, educational comp/con that will help provide these young performers the answers they need. Our team will share their knowledge of our industry and everyday life from creator to performer. This connection will be something that will transform the future of their dance education, career opportunities and attainable goals in show business.
Ignite Dynamites are performers who show grit, fire, willingness, and the desire to grow in a learning environment and on the stage. They must take criticism well and apply it to their performances, as well as show a positive attitude and be excited about learning. They have the opportunity to assist the choreographers in our convention classes. Join our Ignite family!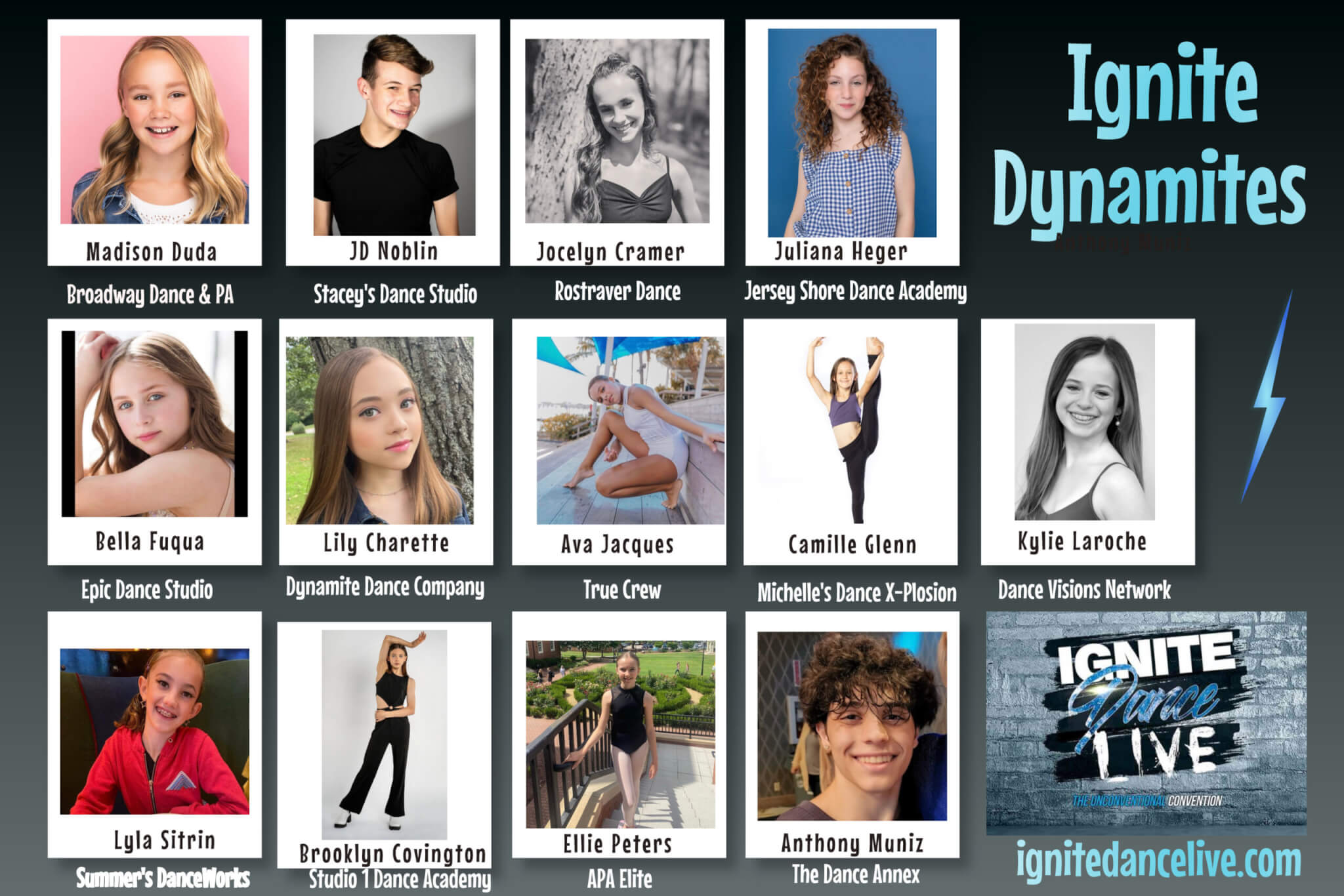 Winners! 2022/2023 Season